2020-2021 Undergraduate Catalog
[ARCHIVED CATALOG]
2020-2021 Undergraduate Catalog
---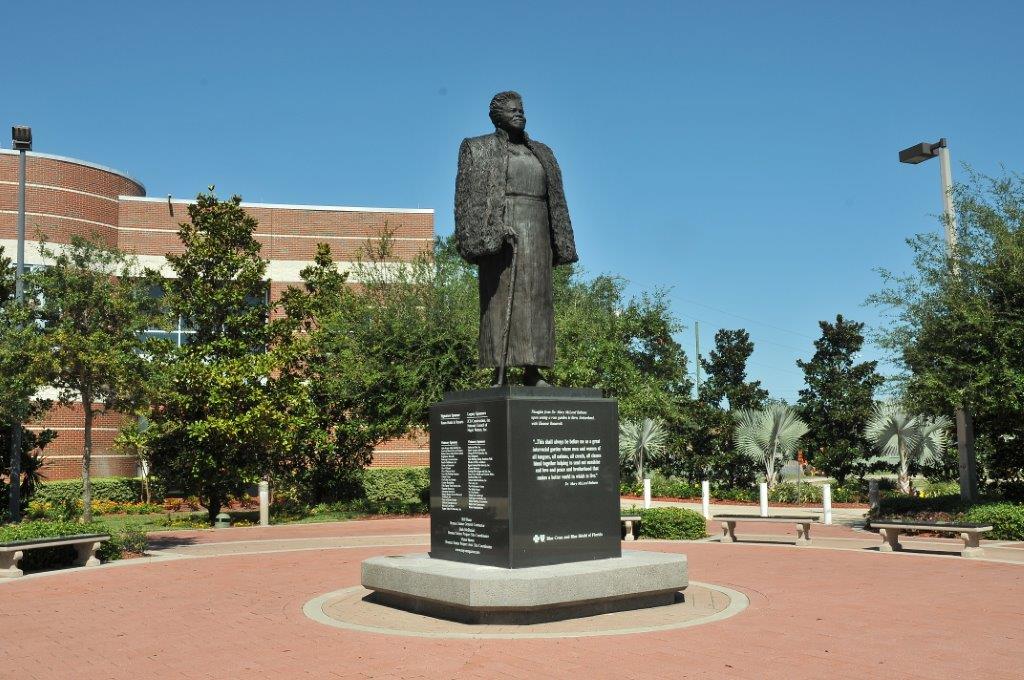 640 Dr. Mary McLeod Bethune Blvd.
Daytona Beach, Florida 32114-3099
Telephone: 386-481-2000
Office of Admissions: 386-481-2600
FAX Number: 386-481-2601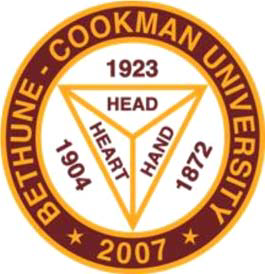 The Bethune-Cookman University Undergraduate Catalog provides current information concerning academic programs, policies, procedures, and requirements pertinent to satisfying requirements for a degree and graduation from the University. This catalog should be used as a guide to plan a course of study, identify requirements for graduation, and as a reference point for academic policies.
Academic programs and requirements for students enrolled in the master's degree programs at Bethune-Cookman University are available in the graduate catalog. 
DISCLAIMER
While this catalog reflects the programs, policies, and requirements of the institution at the time of publication, circumstances may require the University to change or amend its existing policies or program information.The Catalog of Bethune-Cookman University should not be construed as a  contract between the student and the University. 
---